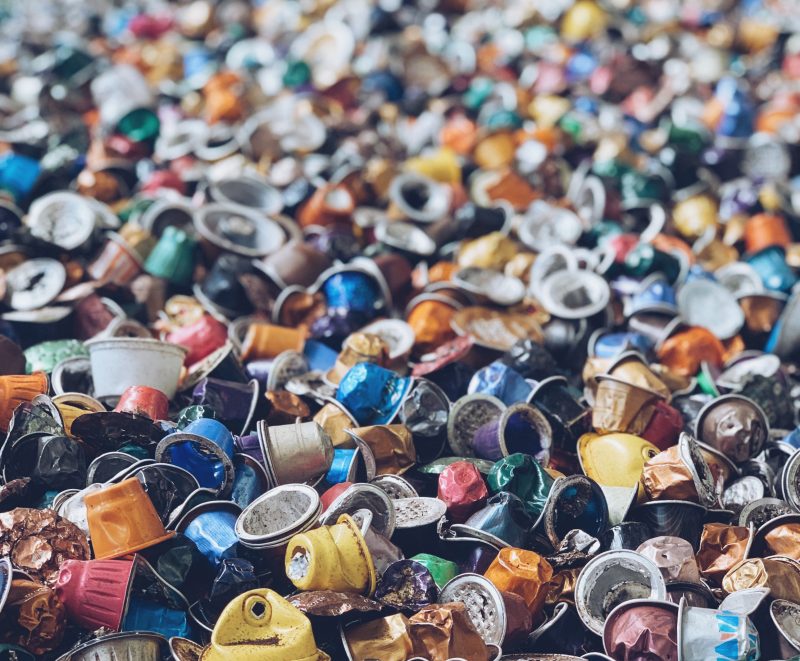 Why Plastic Matters
When plastic is used only once or isn't properly recycled, it damages our environment, pollutes our oceans and can enter the food chain. As a leading distributor of a variety of plastic-based products, we recognize that we have a responsibility to act. Our ambition is to work with our customers and suppliers to lead the industry towards a sustainable approach to single-use plastics.
Plastic pollution is one of the defining challenges of our time. We want to be part of the solution alongside our customers and suppliers.

Why the Plastic Challenge Matters to Bunzl
Our customers, who are some of the world's leading brands, are being put under pressure by their consumers to reduce their plastic waste footprint. It's a complex challenge: the daily running of their businesses depends on the products we provide and there are many plastic products where no viable alternative exists today. But we're determined to rise to the challenge. Our scale and unique position at the center of the distribution system gives us a powerful opportunity to be part of the solution. We can offer alternatives to single-use plastics, and plastics that are more recyclable and compostable, because we aren't wedded to any particular materials. We're agile when it comes to changing our range and see this as an opportunity for growth in both our customers' businesses and our own. We're improving our service to customers with clear information on the total environmental impact of the products we distribute. We're also exploring ways to connect supplier innovation with customer needs to develop more sustainable solutions. It won't happen overnight but in time we believe we can help contribute to a world without plastic waste in our environment – working with our customers, suppliers and other stakeholders to make this crucial shared goal a reality.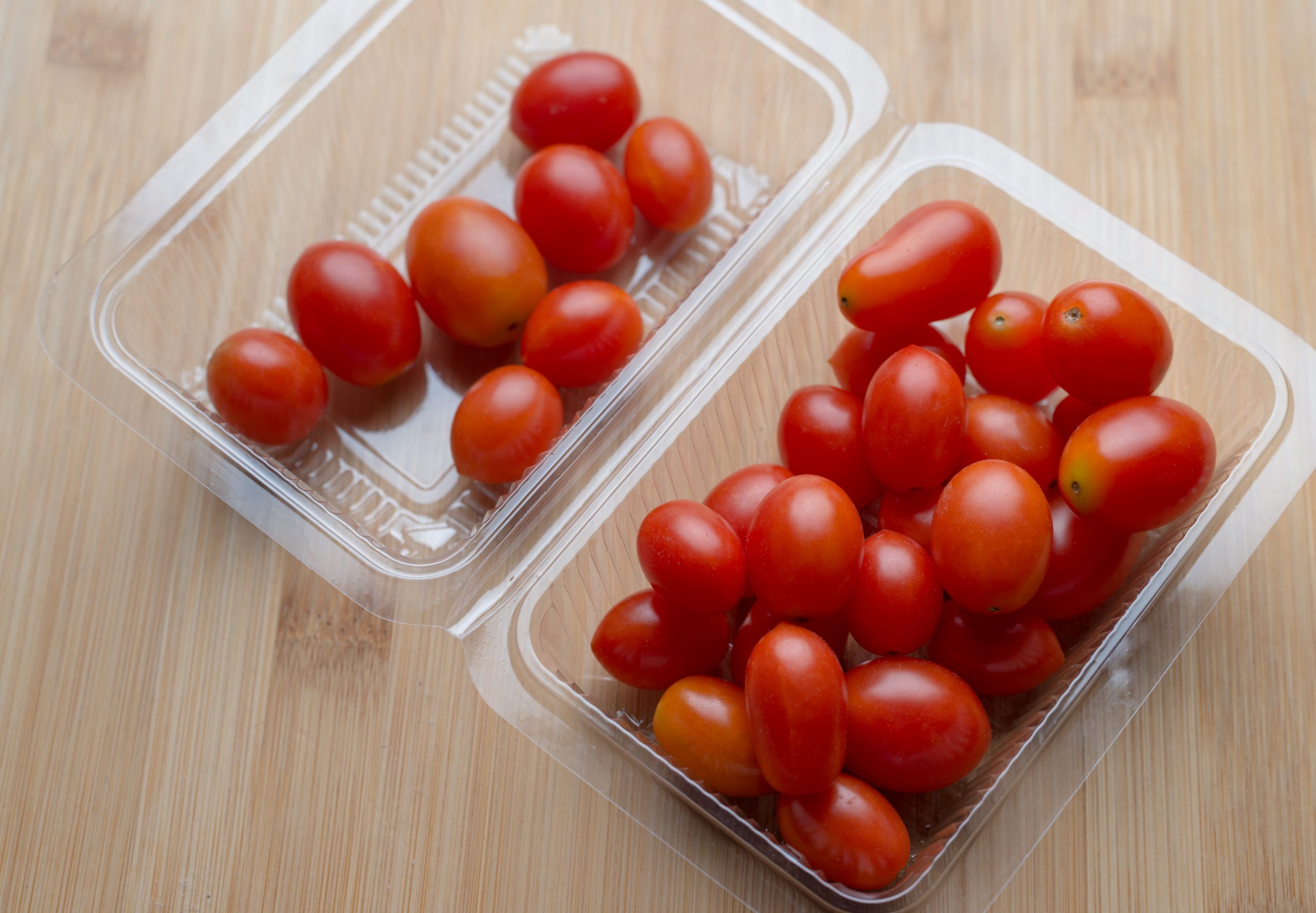 Our Plan for Plastic
Providing Sustainable Product Solutions Many of our customers are setting ambitious targets for their packaging to become environmentally sustainable. We're bringing innovative solutions and lower impact products to market to help them on this journey.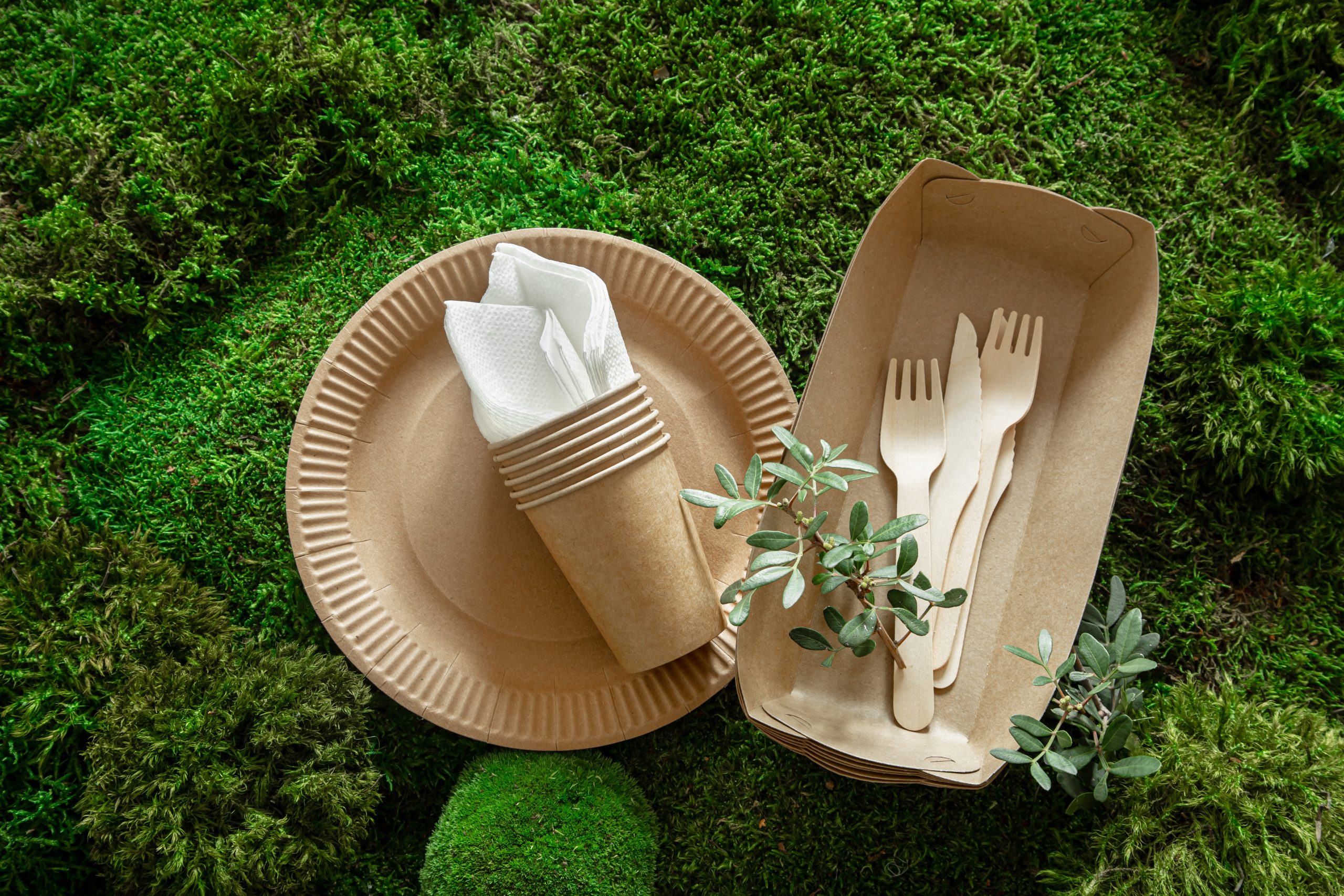 Expert Advice on Emerging Trends and Product Categories Our unique position as a materials-agnostic distributor means we're well placed to provide customers with trusted, objective advice on complex sustainability issues. We're expanding our dedicated team of plastics and sustainability specialists and rolling out programs to proactively help our customers.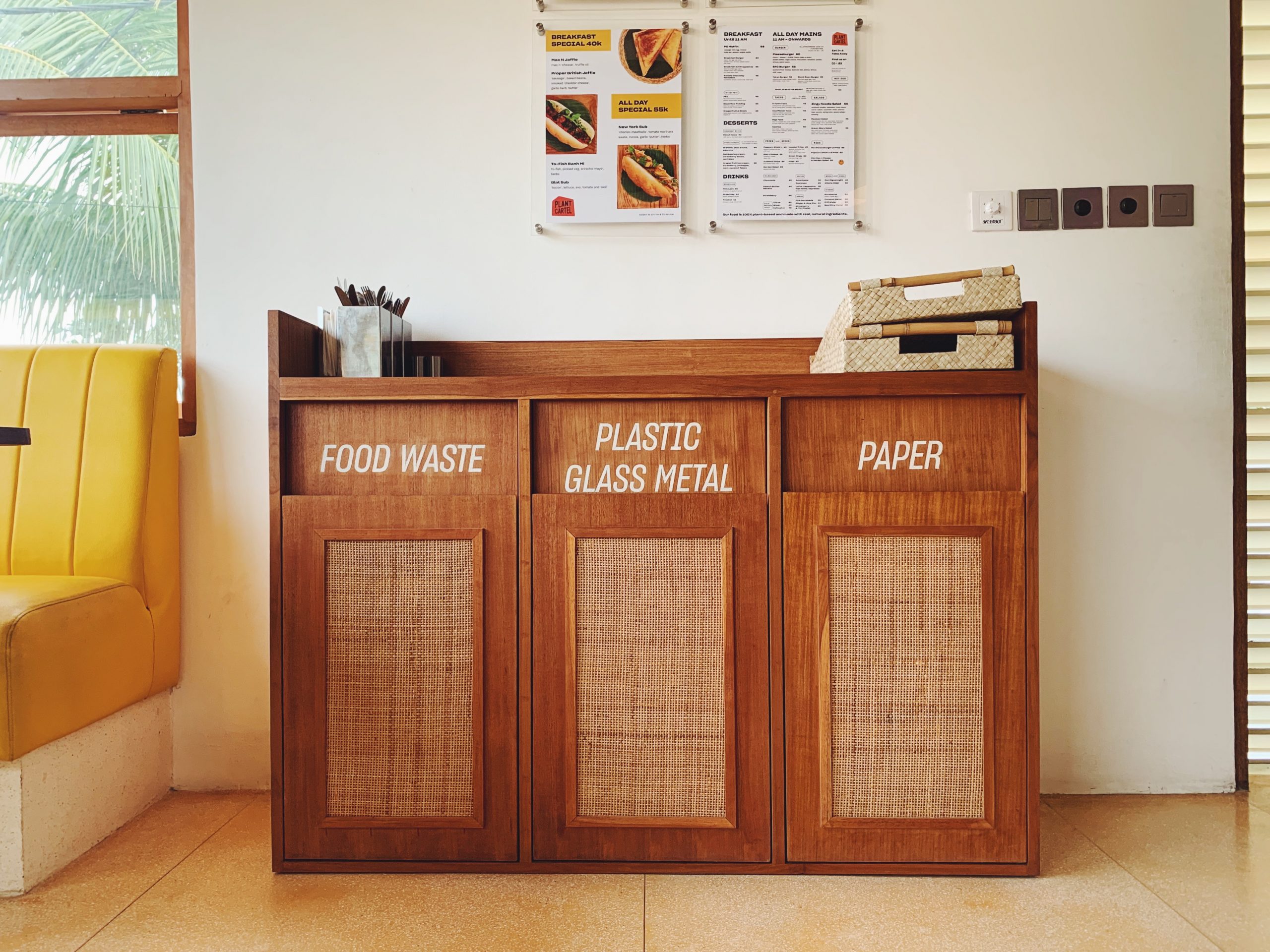 Closing the Loop The life of packaging doesn't end at the point of sale and neither does our ambition. We want to partner with organizations throughout the supply chain to strengthen recycling and re-use systems to secure end of life options for plastic.