Your One Stop Shop for Consolidation
Bunzl Retail's unparalleled expertise with retailers, combined with our ability to fully integrate with our client's systems are difference makers for our retail partners in today's rapidly changing market.
Bunzl Retail Consolidation and Kitting Services are the premier partners to more than 100 retailers utilizing our services for New Store and Remodel Programs, Visual Marketing and POS Signage Coordinated Rollouts, Reverse Logistics, Deconsolidation, Kitting and on-demand Value-Added Distribution Services.  Our Comprehensive offering is highly efficient and cost effective due to Bunzl Retail's national scale, best-in-class logistics platform and deep experience managing store supply programs.
Our supplier management programs and demand planning processes bring order to what can be a chaotic environment – we coordinate and track the flow of materials from source to store while our sophisticated project management system and tracking programs eliminate the confusion, frustration and cost overruns caused by lost or damaged goods, avoid expedited freight due to late deliveries and prevent delays in meeting project deadlines.  Real-time status reporting that provides visibility through all stages gives customers peace of mind that their store construction and remodel openings can open ahead of schedule and highly time-sensitive branding, visual, signage and program/product launches will remain on time.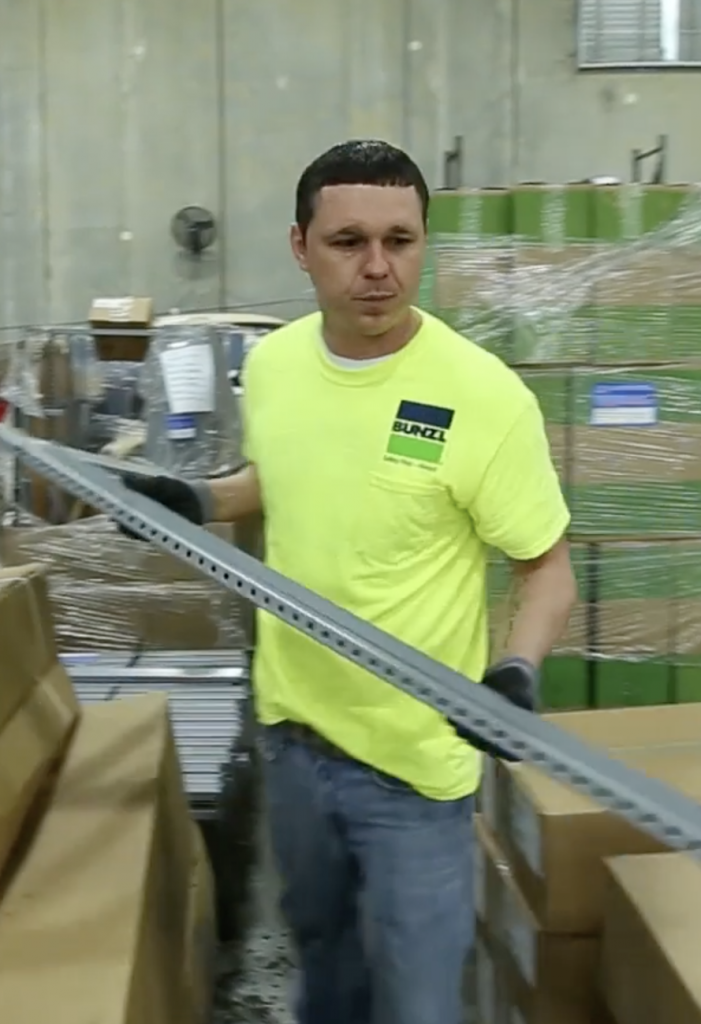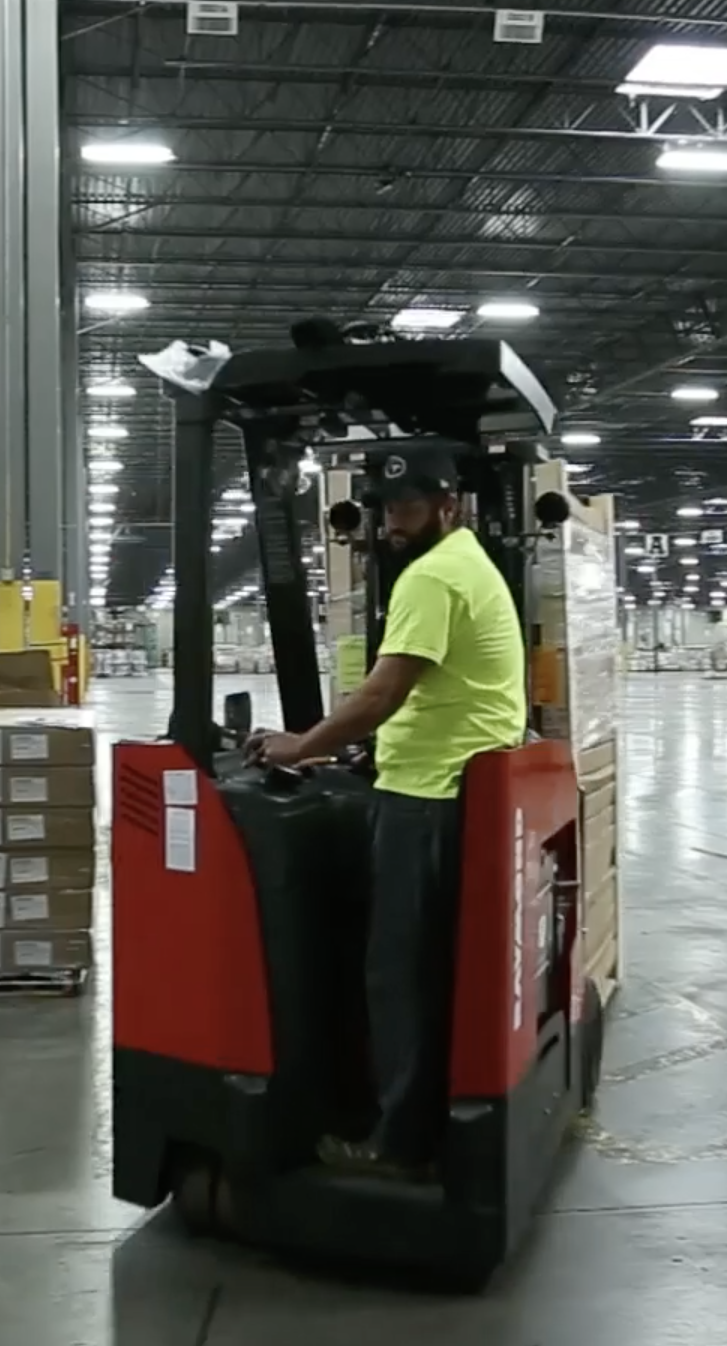 Consolidation & Kitting Value-Added Services
Fixture Consolidation: Remodels, Special Projects, New & Small Formats
Import Deconsolidation/Freight Forwarding
Demand Planning & Forecasting
Signage Fulfillment & POS replenishment
Dedicated eCommerce platform integrated to customer systems
Customized online catalog for store ordering
Signage Inventory Management
Reverse Logistics
Scanning Solutions
Supplier Management
Gondola & Fixture Refurb & Replenishment Program
Processes & Systems ensure 100% fill rates
To learn more about Bunzl Retail's Consolidation and Kitting Services,
contact your local Bunzl Representative Today!