Sustainable Solutions
In response to feedback from their consumers, many of our customers are setting ambitious targets to become more environmentally sustainable.
To help them on this journey, we're bringing innovative solutions and lower impact products to market.
Meeting Customers' Expectations
To save resources and protect our natural environment, many of the world's leading companies are setting targets for their packaging to become more sustainable. To help our customers reach these targets we're innovating the way that the packaging products we supply are designed and produced as well as bringing more sustainable alternatives to market.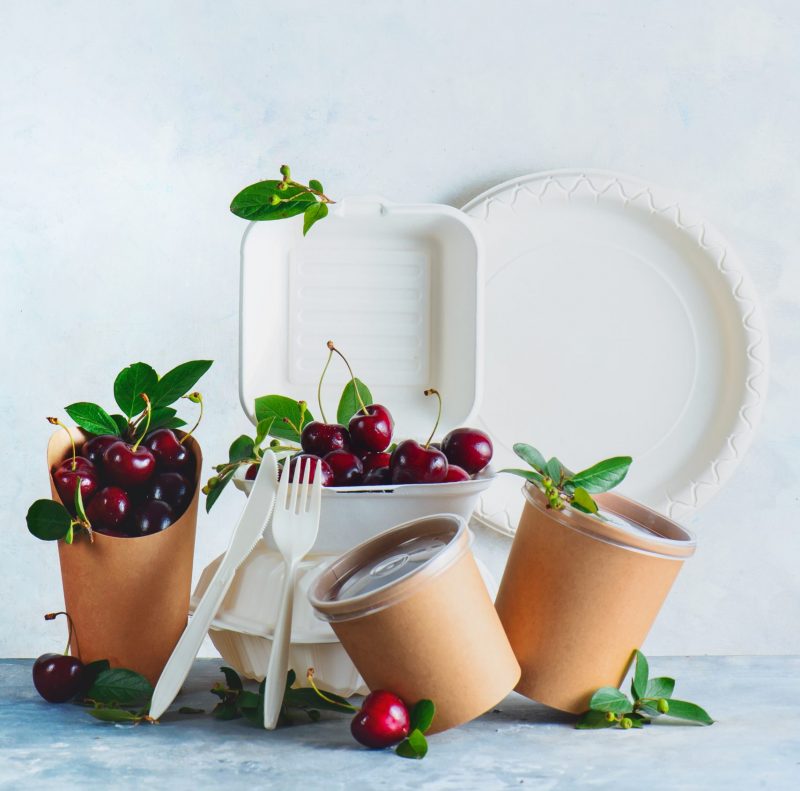 Perspectives and Insights
Despite wide recognition of the need for more sustainable products, it's not always easy to achieve this goal. To date, many products haven't been designed with end of life options in mind. The Independent (UK) recently reported that despite significant progress as much as a third of supermarket plastic packaging isn't recyclable.
How Bunzl Distribution Can Help
At Bunzl Distribution, our scale and central position in the distribution supply chain means we're well-placed to provide alternatives to single-use plastics and packaging that is more recyclable and compostable. Because we aren't wedded to any particular materials, we can:
Provide information and expertise on sustainable products for our customers;
Work with our customers to find solutions for their sustainability challenges; and
Collaborate with our suppliers and join the dots with end customer needs to bring innovative solutions to market.
Price is only one consideration in our purchasing decisions – factors such as quality, availability, our customers' preferences and our policies are also taken into account. The vast majority of our products are sourced locally by our businesses but many products are sourced elsewhere if it's appropriate to do so. We work with our suppliers with the aim of ensuring that the products we supply are, wherever possible, manufactured from sustainably sourced raw materials and seek to increase the range of sustainable products made from recycled materials or are themselves recyclable or compostable.
Sustainable Product Catalogs
Our customers require large quantities and different lines of products. It can be hard for them to source all the products they need while also ensuring that they support their sustainability ambitions.
One example of how we're doing this, is at Weita in Switzerland and MultiLine in Denmark we have developed product catalogues and an online hub where customers can look up product compilations and view the sustainability profile of their products and pricing in a 'one-stop-shop'.
Follow these links to find out more [DE] –