Food Processor Products & Supplies
Bunzl Processor is your dedicated partner for food processing supplies and equipment. We are here to help you find the right products so you can spend less time hunting for food packaging and plant supplies and more time focusing on your business. Bunzl Processor stocks more than 25,000 food processing and plant operating items that we can ship the same day you order.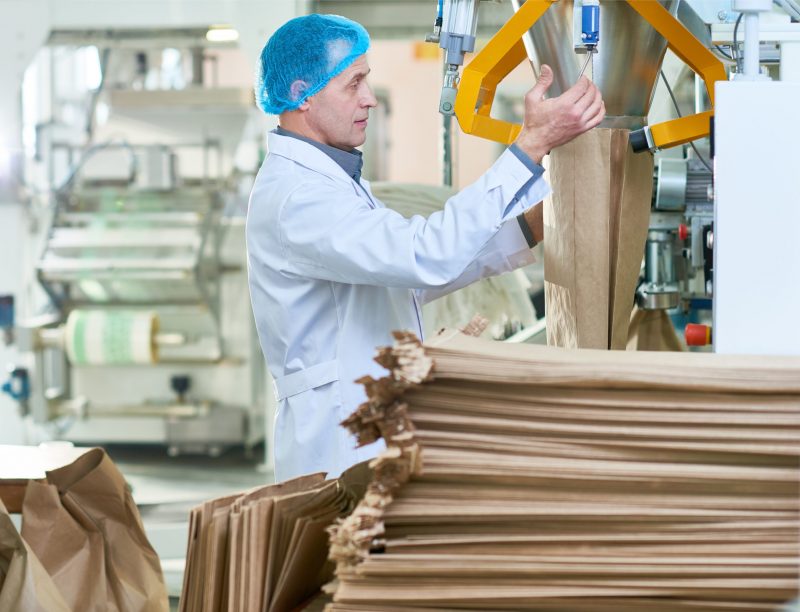 Product Categories and Offering
Employee supplies (boots, gloves, knives, aprons, etc.)
Safety supplies (cut-resistant products, arm guards, hard hats, ear protection, etc.)
Jan/San supplies (brushes, brooms, chemicals, soap, paper towels, tissue paper, etc.)
Material handling and MRO items
Food/produce packaging products and equipment (Clarity™ shrink bags and vacuum pouches, rollstock, locker paper, deli supplies, Multivac vacuum chamber machines, etc.)
Plant maintenance and remodeling supplies (lubricants/oils, floor coatings, ceiling systems, doors, fans, etc.)
Produce case labeling and traceability system (TRUETRAC)
Contact your local Bunzl representative with questions or to place an order. If we don't have the product you need, let us know. We know where to get it and will deliver it to your business as soon as possible!
Search our online catalog or contact your local Bunzl branch
with questions or to place an order.